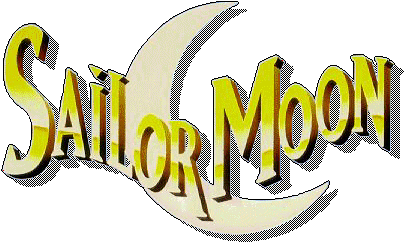 Please Sign My Guestbook Below :)
This page last updated on 6/09/99

To see what's new click on link below
What's New
---
Please Click on my Sponsors so that this site can stay on the Web



My Other Pages
Bobby Skeens' Homepage: Please visit my home page and visit my sponsors sites to keep this page up.

Anime Links
Anipike Homepage: A great site with information on all kinds of anime.
The Sailor Scouts' Starry Night
The Shrine of Luna
Mangapalace: A great site for Anime and Manga...

---
---

This page has been visited
times.

Sign My Guestbook View My Guestbook
E-Mail me